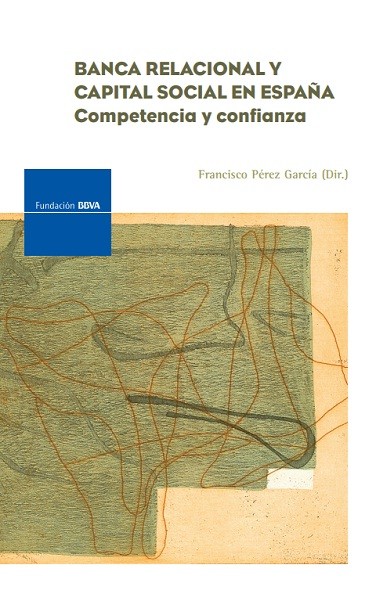 PublicationMonographs
Banca relacional y capital social en España
Competencia y confianza
Social Sciences

> Economics

> Finance
This book examines the importance of relational banking in Spain, as characterised by its application to recurrentdealings with customers and the acceptance of lasting and incomplete contracts as the fundamental platform forvalue generation. This new approach stands in contrast to transactional banking, which confines itself to valuing theoutcomes of individual contracts over a shorter time horizon.
The intermediary opting for relational banking is not acting out of selflessness; rather it sees cooperation as a means to optimise investment in individual client information, weighing the returns to be obtained on a long-term horizon and from the standpoint of all the services in each customer's portfolio.
It analyses the different profiles of relational activities in Spanish banking institutions, confirming their current importance andexamining some possible future implications. In particular, it looks at how relations of trust between non financial companiesand banks may affect their financing costs and bank sector competition. Finally, the effect on banking efficiency of the levels of trust prevailing in the sector is analysed from the perspective of bank localisation.