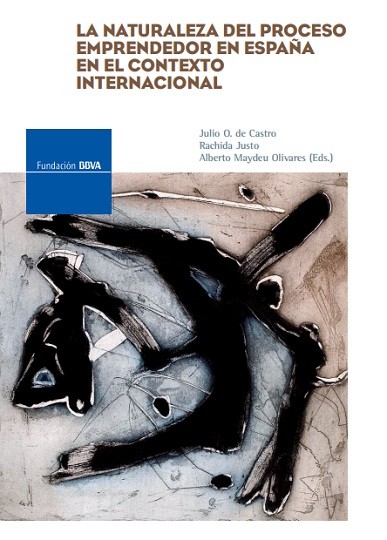 PublicationMonographs
La naturaleza del proceso emprendedor en España en el contexto internacional
Social Sciences

> Economics

> Industrial and Organizational Economics
The entrepreneurship process holds out numerous difficulties as an object of study, which no doubt help to explain its relative neglect in the academic literature. 'La naturaleza del proceso emprendedor en España' attempts to fill this gap. In doing so, it employs measurement tools like the Global Entrepreneurship Monitor (GEM), which provides evidence for entrepreneurship development over time while enabling comparisons to be drawn between countries and regions.
The authors of this book use GEM data to examine the nature of this process in Spain and to pose some fundamental questions: Are we more enterprise-minded than in the past? More so than neighbor countries? What connections can be drawn between our country's wealth and its entrepreneurial traditions? And then responds to them with empirical data and a reasoned explanation.
As well as identifying parallels between the European Union's economic development and the development of its entrepreneurial base, this book describes Spain's transformation between the years 2.000 and 2.005 and looks at some of the causes of its current situation.