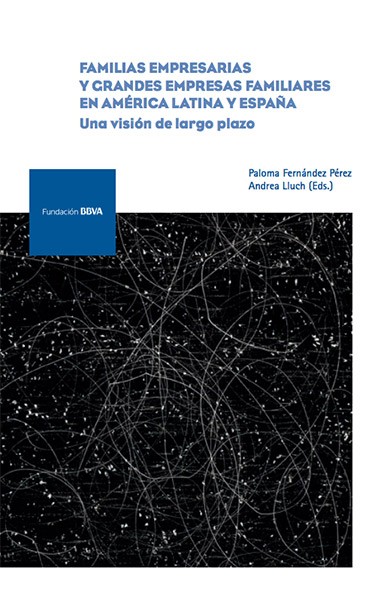 PublicationMonographs
Familias empresarias y grandes empresas familiares en América Latina y España
Una visión de largo plazo
Social Sciences

> Economics

> Industrial and Organizational Economics
Numerous books and articles have examined the success factors for entrepreneurial families and family-run companies that have achieved longevity when the vast majority of businesses registered vanish within two generations.
Although the statistics suggest that this kind of business is doomed to failure, a study of the biggest family-run groups in eight Latin American countries and Spain over a period exceeding one hundred years reveals that entrepreneurial families frequently disappear from one company but turn up in others, prolonging their activity for decades in an ongoing process of adaptation that involves diversifying into sectors offering better earnings or survival prospects, and changing the name, organizational chart and governance regime of the business accordingly.
Using a business history methodology that combines public and private records, interviews with an interdisciplinary focus, and the participation of twenty-two specialists from eleven countries, this book concludes that in Latin America and Spain, entrepreneurial families, at the head of individual companies or groups, are historically the main wealth drivers in the territories where they operate.
This publication comes with a portal containing additional material such as a statistical and illustrated analysis of the underlying research data, as well as a database with information corresponding to the year 2010 on the largest family-run businesses in the nine countries considered. Together they provide an invaluable resource for both a scholarly readership and economic consultants or managers with an interest in the subject.