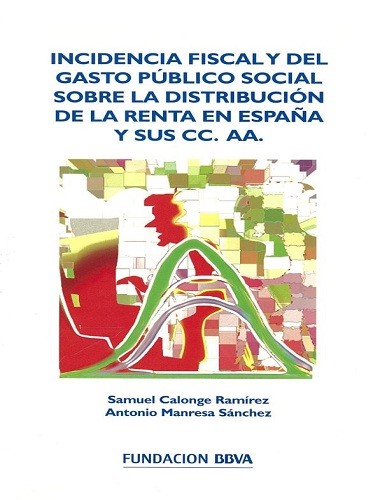 PublicationMonographs
Incidencia fiscal y del gasto público social sobre la distribución de la renta en España y sus CC. AA.
Social Sciences

> Economics

> Economic Policy
The basic purpose of this work is to analyse the public interventions which configure the Welfare State as an instrument of wealth redistribution in Spain. It addresses this question via a microeconomic approach based on the household as a tax-paying and service-consuming unit.
The research considers the effect of public intervention on income redistribution and sets out a valuation of redistributive flows as occurring between the households of different Autonomous Regions and families within the same Region.