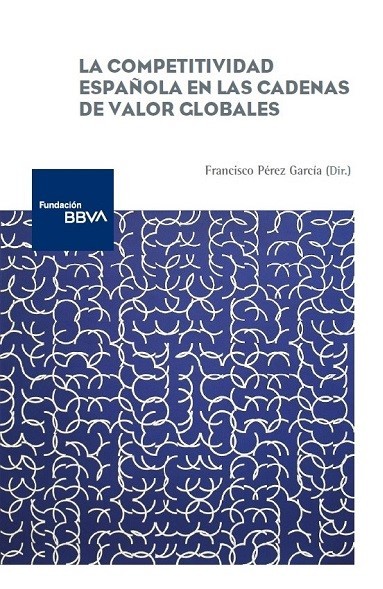 PublicationMonographs
La competitividad española en las cadenas de valor globales
Social Sciences

> Economics

> Capitalization and Growth
The nature of world production and trade has been transformed over the past decades, with the fragmentation of productive processes at international level and the subsequent emergence of the so-called global value chains. This book addresses the situation of the Spanish economy in a worldwide competitive landscape characterized by growing interdependencies between companies, sectors and countries. Participation in these global value chains causes a disconnection between gross exports, on the one hand, and, on the other, the gains the exporting country derives from international trade in terms of income and employment generation. This change is transforming our view of the importance of manufactured goods and services in world trade.
Its authors examine three fundamental questions: the capacity of each business sector to create value-added and employment in today's context, and its position within a world trade structure characterized by the growing importance of components trading; the architecture of sectorial production chains in terms of the actors involved and the relationships of competitiveness and cooperation that arise among them; and the creation of differently skilled occupations according to each country's specialization. The study looks at how the Spanish economy has performed in these respects, before and after the crisis, in comparison with other countries.
The results obtained show the need to encourage cooperation between the actors in these value chains in order to boost competitiveness, and to press on with structural reforms that respond to the challenges that globalization, technical progress and digitization will pose for our country in the coming years.
This study should be of interest to professionals working in areas linked to the international economy, public sector managers, and members of university economics departments.